Sustainable, smart energy solutions, reduce emissions and noise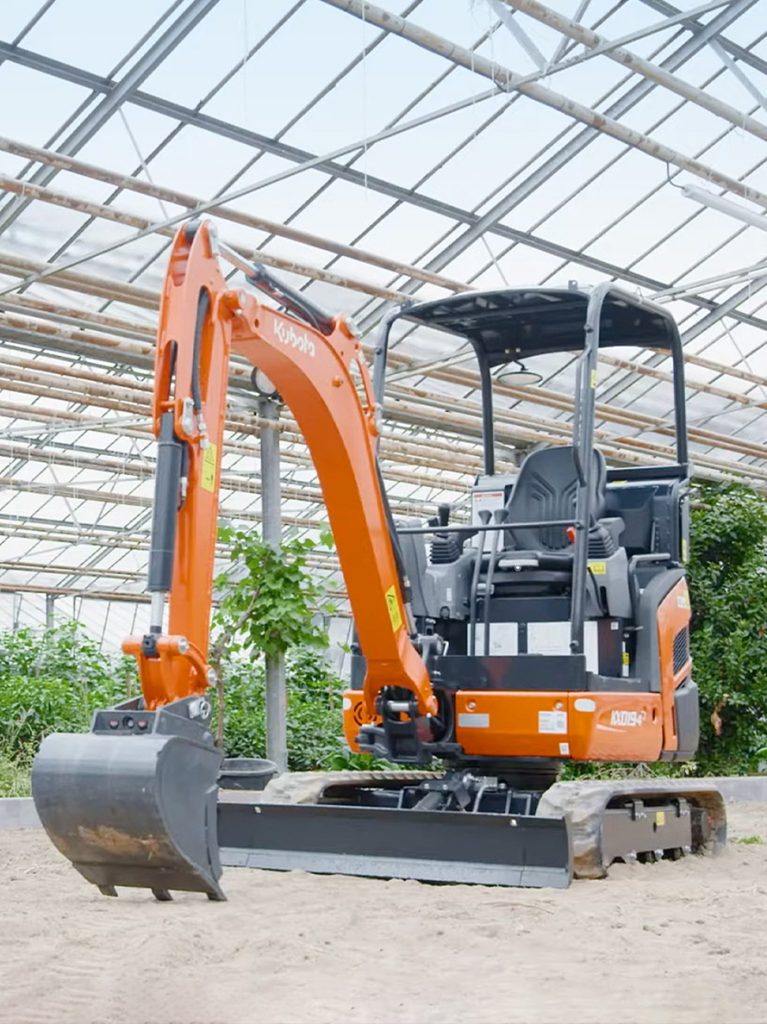 How can we reduce the greenhouse gas emissions and noise of urban construction sites?
In Accra, the Ghana Building Code promotes the use of local materials such as bamboo; Amsterdam's Clean Air Action Plan aims to make the city emission-free by 2030; down under, in Auckland, they have developed an ecolabel for waste haulers; and in Austin, Texas, there is a new target for reducing the carbon footprint of building materials. Wherever you look around the world, cities are leading the greening of construction and changing the way we think about machinery.
What are the benefits of the LPG excavator?
Cleaner, quieter, greener
From materials and transport to demolition and retrofitting, the new construction policies tackle many elements of the building process. Naturally, there are new policies for construction equipment and they often include restrictions on emissions of greenhouse gases and noise. Customers are also demanding a more environmentally friendly approach. Luckily for builders and equipment suppliers, a new generation of cleaner, quieter, compliant machines is on the way.
Companies like Kubota are helping urban customers transition towards sustainable building methods. The Kubota Smart Energy Solutions range already offers two fuel alternatives to diesel and gasoline that help meet the challenges of strict emission and noise requirements in urban environments: a mini-excavator driven by liquid petroleum gas (LPG) and a battery-driven dumper.
less nitrous oxide and hydrocarbon emissions than an equivalent diesel engine.
Alternative fuels make a difference
Cities are considering the carbon footprint of everything related to building. When it comes to machinery, the main factor is fossil fuel. LPG is a cleaner fossil fuel than diesel. By running on LPG the new excavator emits almost zero particulate matter and reduces nitrous oxide and hydrocarbon emissions to just 5% of an equivalent diesel engine. Its noise levels are three decibels lower. The engine does not require a particulate filter, reducing maintenance efforts and costs. On site, LPG offers a number of advantages over traditional fuels. Refuelling is simpler, faster and, unlike diesel fuel, the canisters cannot contaminate the work site through spillages.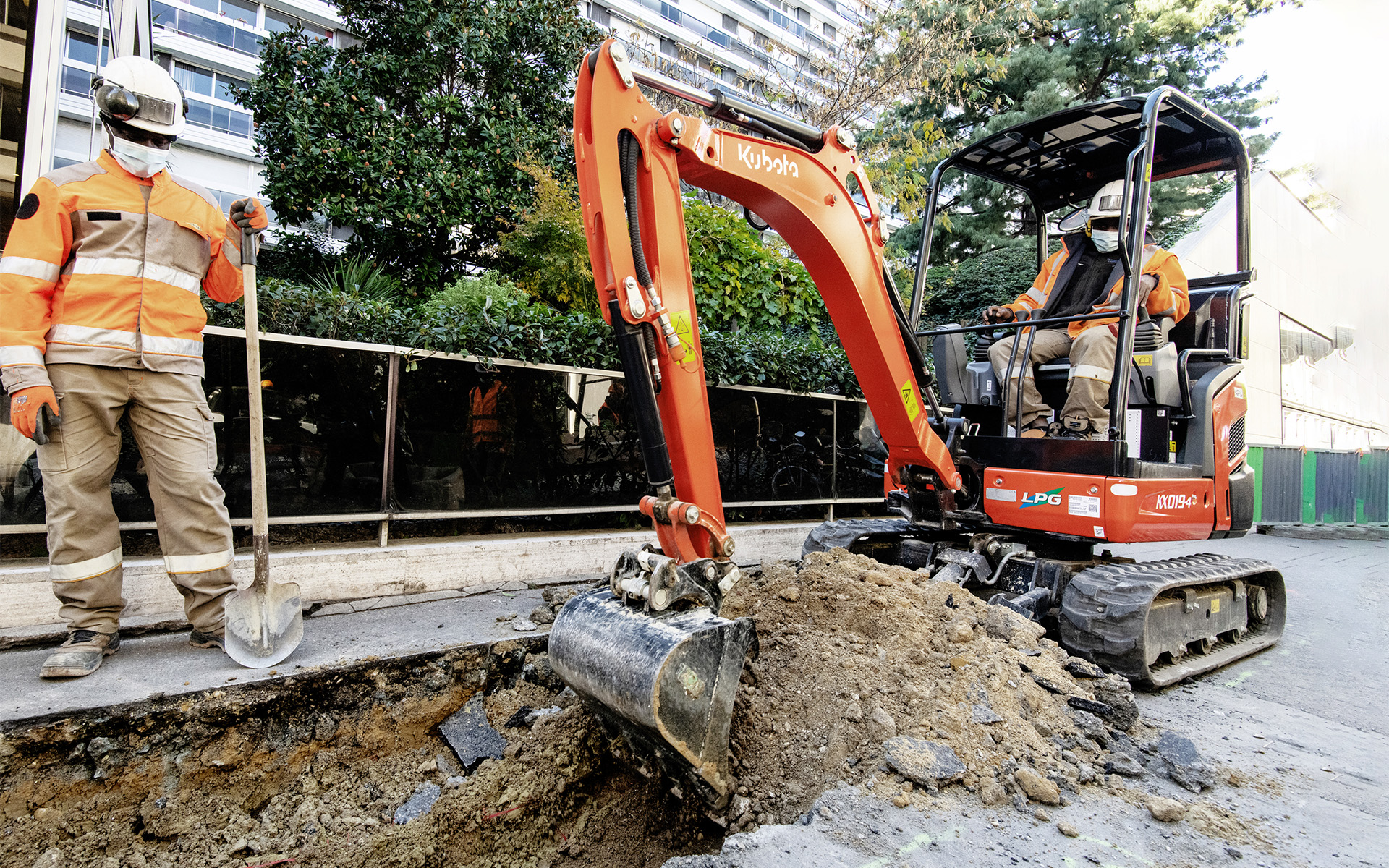 Kubota LPG mini-excavator
It has the same looks and the same performance as the diesel variant, but a slightly longer name: the Kubota KX019-4 SI HGL excavator also adds the benefits of low emissions, low noise and low maintenance. It has a working autonomy of six hours (for one 11.5 kg gas bottle), which corresponds roughly to a working day. For anyone planning construction in an urban environment, a remote site or a low emission zone, the KX019-4 SI HGL is ideal.
Key Facts

Machine weight

1780 kg

Bucket capacity

0.04 m3

Overall length

3860 mm

Power

11.8 kW

Dig depth

2.5 m

GHG emissions

- 95% NOX/HC

Noise emissions

- 3 dB(A)
Watch the LPG excavator at work
"More of our customers are asking us for clean machines. And having an alternative with a gas excavator suits us perfectly."
Sylvain Palaric, CM Sales Manager, Bouchard Manutention
Kubota' LPG excavator is already at work in Paris, demonstrating its performance, autonomy and ease of refuelling. Antoine Soulaire, Equipment Assistant of the French utility system construction company SPAC, says: "Today, the Parisian markets demand a lot of machines from us and impose environmental constraints that we are obliged to meet. For the moment, the best alternative for us in terms of operation is the Kubota gas excavator."
Sylvain Palaric, CM Sales Manager of Bouchard Manutention, gives us the point of view of the equipment rentals company: "In today's market, this machine has its rightful place. It is important to know that more and more of our customers are asking us for clean machines. And having an alternative with a gas excavator suits us perfectly."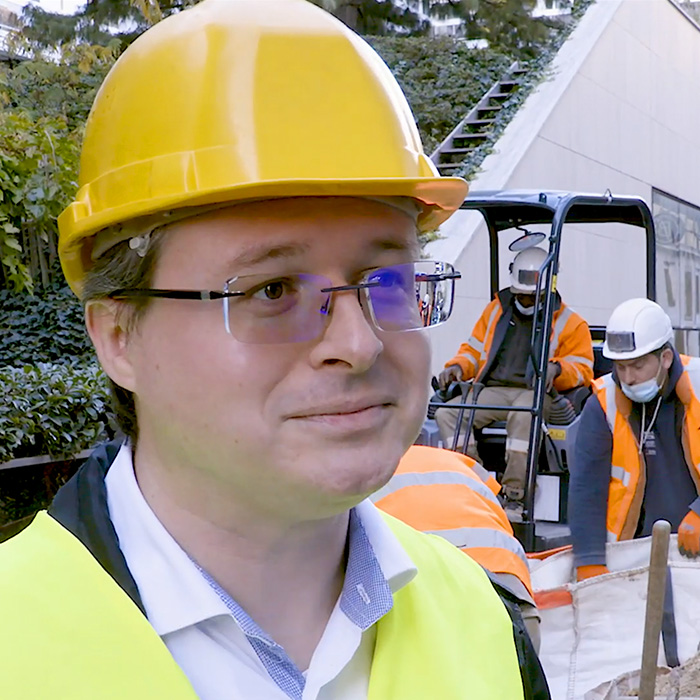 Kubota KX019-4 mini-excavator digging up Paris
UN Sustainable Development Goals
The KX019-4 LPG mini-excavator contributes to the UN Sustainability Development Goals of energy efficiency, promoting innovation, supporting sustainable cities, and protecting the climate and life on land.
Explore other stories from our brands
How should we address the great challenges of our time? Can we shape a better future together?
The Kubota Group wants to lead the way with innovative solutions for agriculture.
Kubota electric wheel loaders offer high performance while producing zero carbon emissions.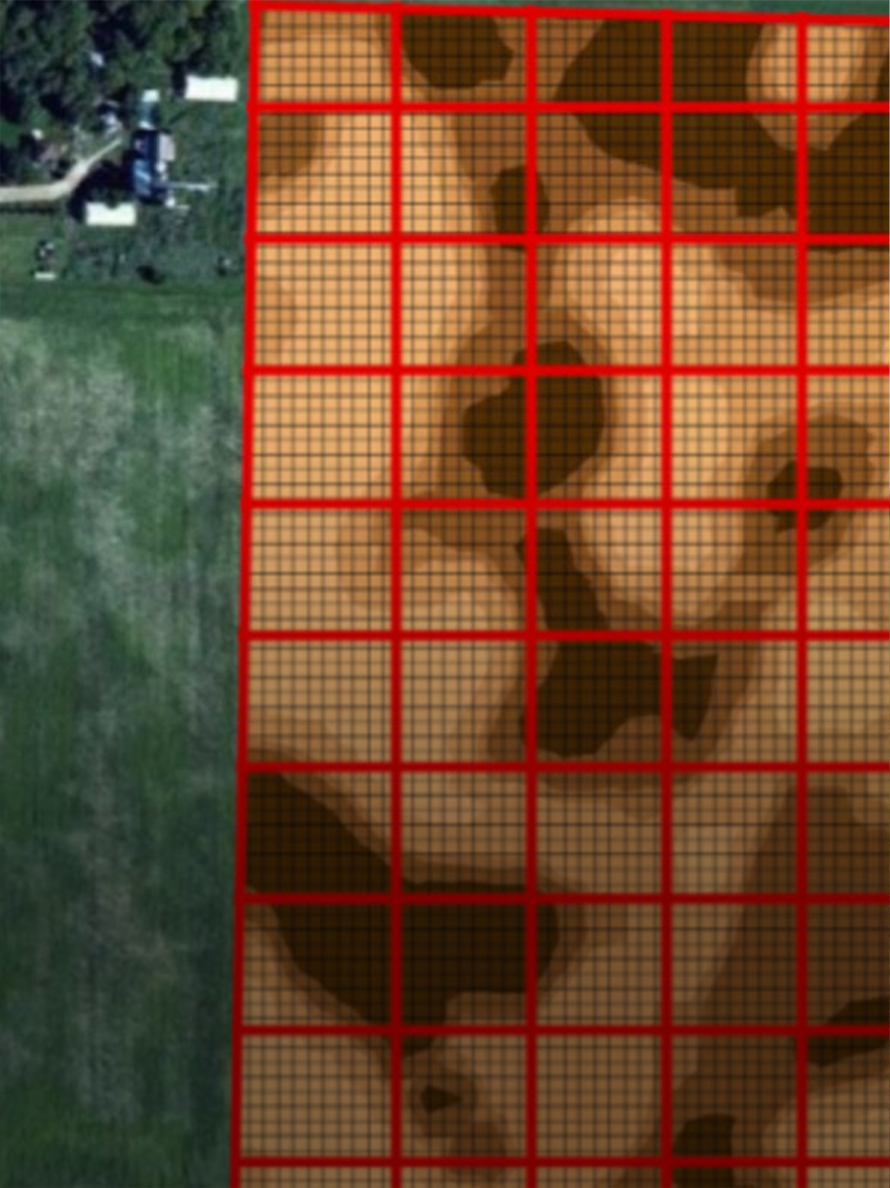 Real-time soil sensing detects minute variances in soil content and conditions. Based on this data, soil maps provide a highly accurate field profile.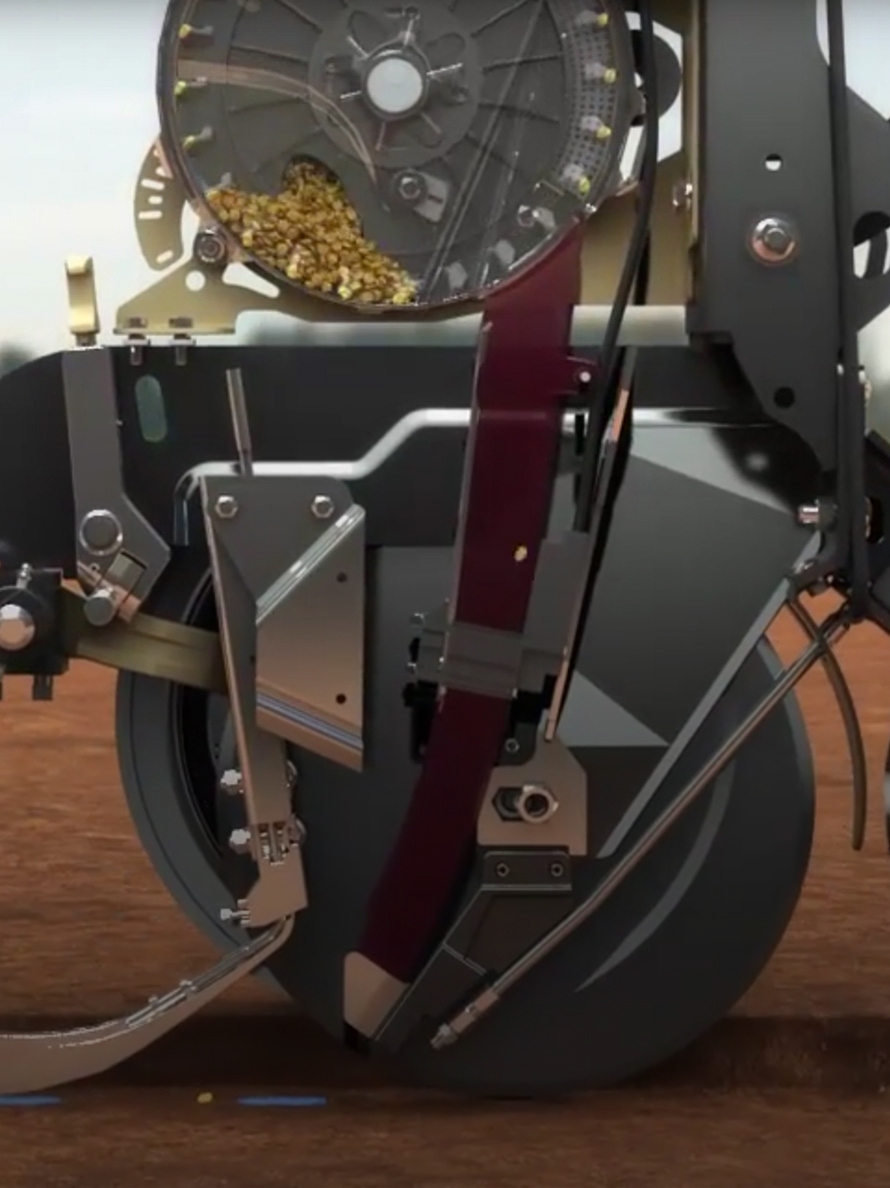 The best start for each seed