E-powered Compact Tractor (LXe Series)
The mission:

zero emissions
Zero emissions with electric tractor power solutions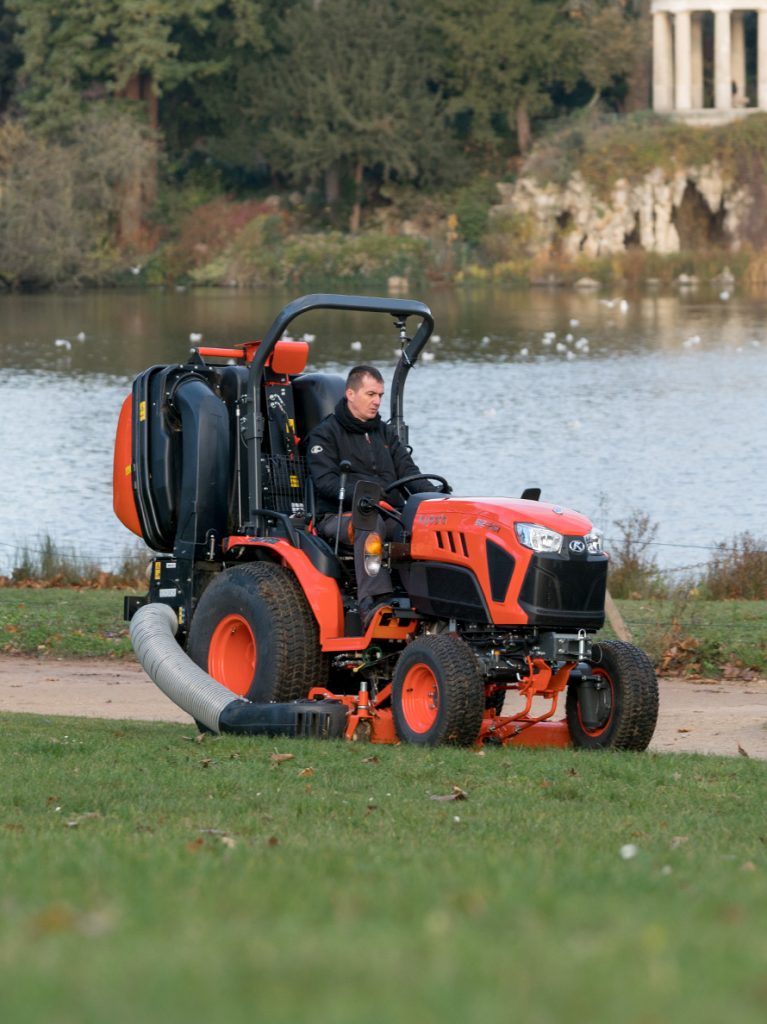 How can we reduce carbon emissions whilst securing high tractor productivity at the same time?
Green spaces are essential where a lot of people live together. They help to maintain a healthy environment in urban areas. However, densely populated areas also have strict regulations controlling the exhaust and noise emissions of the machinery needed to tend to parks and gardens. Environmental care is now a key driver when choosing ground care maintenance equipment.
What are the benefits of the electric tractor?
Urban parks and green areas need to be tended to just as carefully and intensively as farmland. However, whilst working on a farm is about optimising growth of crops and maximising yield, urban spaces are there for public use, enjoyment and optimisation of living spaces within cities and towns. Yet, less noise and no carbon emissions are still important factors.
Better for the environment and causing less disturbance to the surroundings, the Kubota LXe electric tractor brings reduced maintenance needs, cost savings on maintenance and fuel, and flexibility to growers and municipalities of all sizes.
Watch the electric tractor in a Paris park
The Kubota LXe Series electric tractor is the ideal choice for urban areas. This small, light tractor provides the answers to environmental, social and economic challenges. This e-tractor is easily manoeuvrable, which gives you the flexibility to get into smaller, narrower and irregularly shaped spaces. Because public spaces mean exactly that – the public is there – you want to keep disturbance and noise to a minimum so that their enjoyment of the space isn't hampered. And people go to parks for fresh air, so you want to minimise exhaust fumes too.
Kubota's e-tractor combines these needs and makes the work of minding urban green areas a breeze.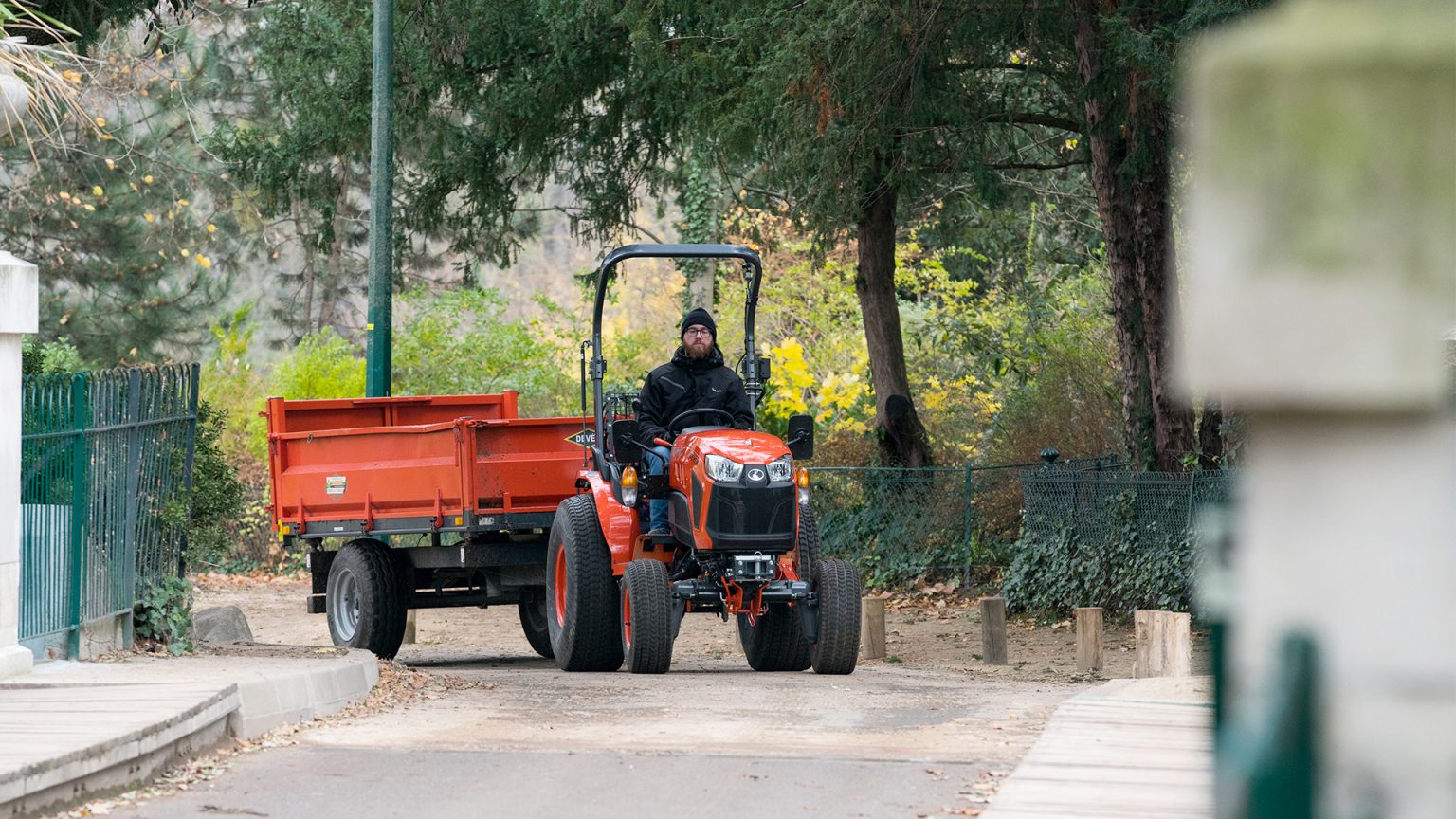 Quick-charge Kubota battery that keeps going
With its revolutionary electric motor, Kubota's tractor can perform anywhere and take on everyday tasks and more. Due to its rapid-charging system, it doesn't need to be paused for charging, nor exchanged for another vehicle when its battery has run out. The LXe can keep working for four hours on one charge, be recharged during the lunch hour and go back to finish the job in the afternoon.
The tractor packs a lot of power and possibility into smaller dimensions. Its compact size allows it to work effectively even in areas that are low and narrow. The tractor is also compliant with European road regulations, so is able to run on public streets.
hours' work
On just one charge
"If the machine is less noisy, it's a huge gain in terms of peace and tranquility."
Mathieu Benoit, Department of Green Spaces and the Environment, Paris
Making Paris beautiful, one park at a time
In Paris, in the Department of Green Spaces and the Environment, Mathieu Benoit of the machinery department explains that, of the 100 tractors they employ in their 2,200 hectares of municipal park and woodland, about 60 of them are Kubota.
"Since 2016, the city of Paris has decided not to purchase any more diesel machinery," Benoit says. As well as trying to reduce fumes and air pollution from the machines, "we're trying to reduce noise pollution in the parks, especially in the green areas. There are people walking there, and we're working there in the same space. If the machine is less noisy, it's a huge gain in terms of peace and tranquillity."
They have been trying the Kubota LXe Series and are very satisfied with its work. Whether they use the e-tractor for towing, transporting materials such as soil, leaves, branches or shaping and mowing, the machine has performed beautifully.
As well as reducing pollution, they're also saving money. "There's also the economic aspect: electricity is much cheaper than fossil fuel," says Benoit. "And much more practical when the chargers are installed in the areas where the tractors are used."
Benoit says they have tested the tractors and found their range satisfactory for their work. "We'd eventually like to eliminate diesel machinery in the long term. For that reason, we need to look for cleaner alternatives."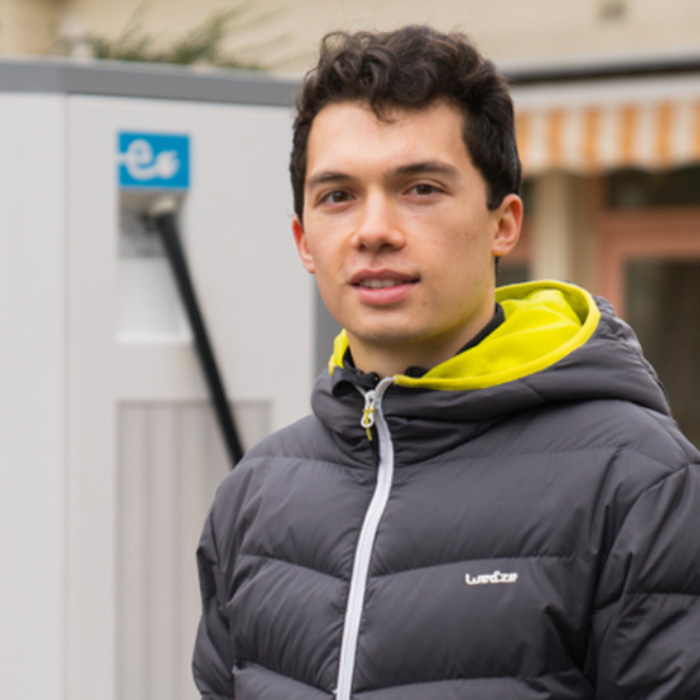 UN Sustainable Development Goals
The LXe Series electric tractor contributes to the UN Sustainability Development Goals of energy efficiency, promoting innovation, supporting sustainable cities, and protecting the climate and life on land.
Explore other stories from our brands
How should we address the great challenges of our time? Can we shape a better future together?
The Kubota Group wants to lead the way with innovative solutions for agriculture.
Kubota electric wheel loaders offer high performance while producing zero carbon emissions.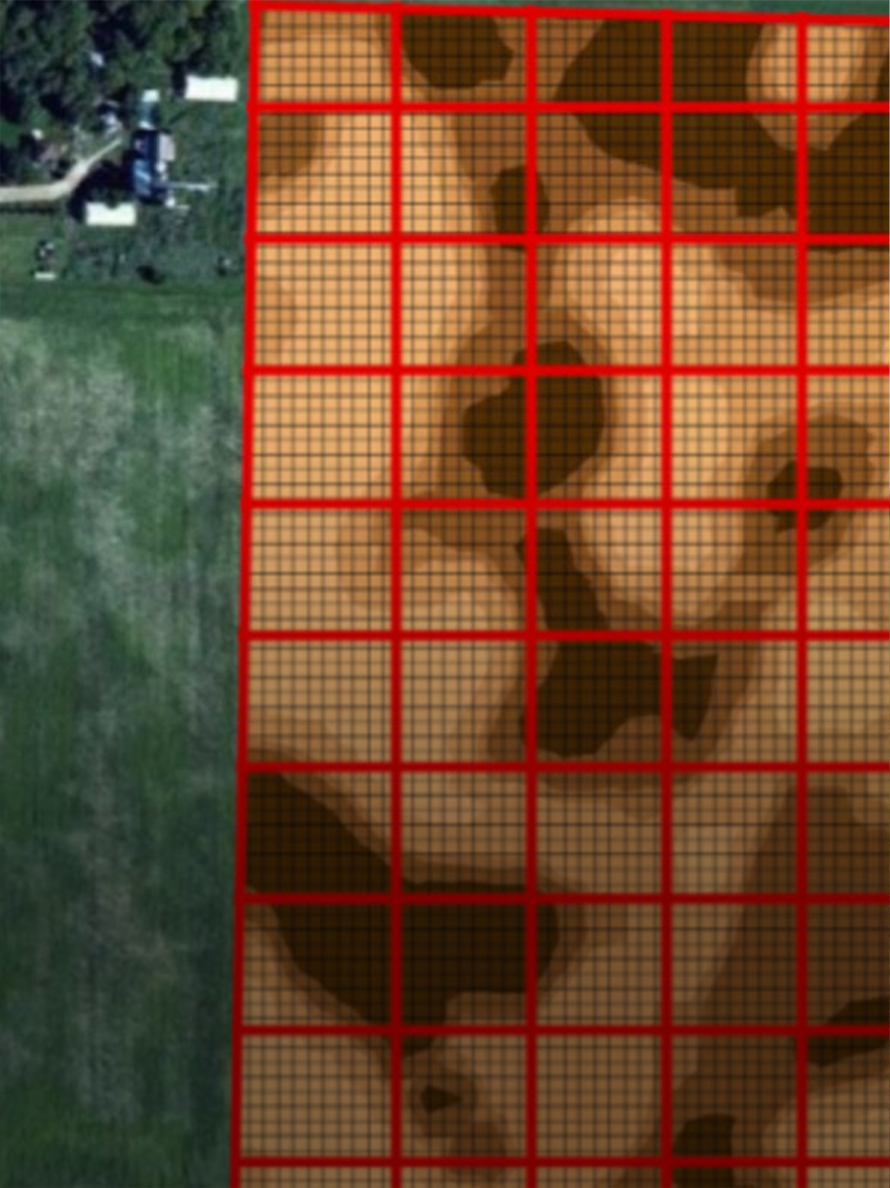 Real-time soil sensing detects minute variances in soil content and conditions. Based on this data, soil maps provide a highly accurate field profile.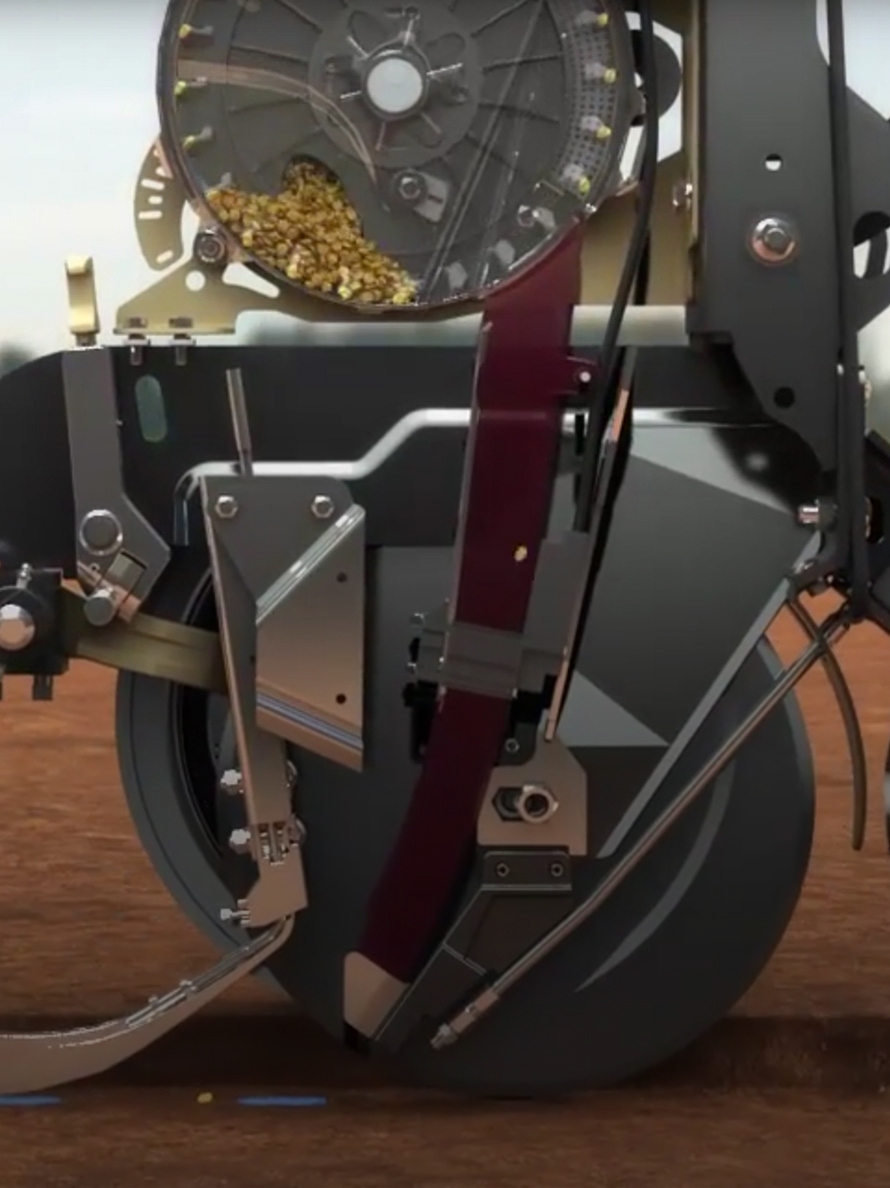 The best start for each seed