The innovative non-stop baling breakthrough technology from Kubota reaches the next level
Enhanced Kubota FB1000 Premium baler-wrapper combination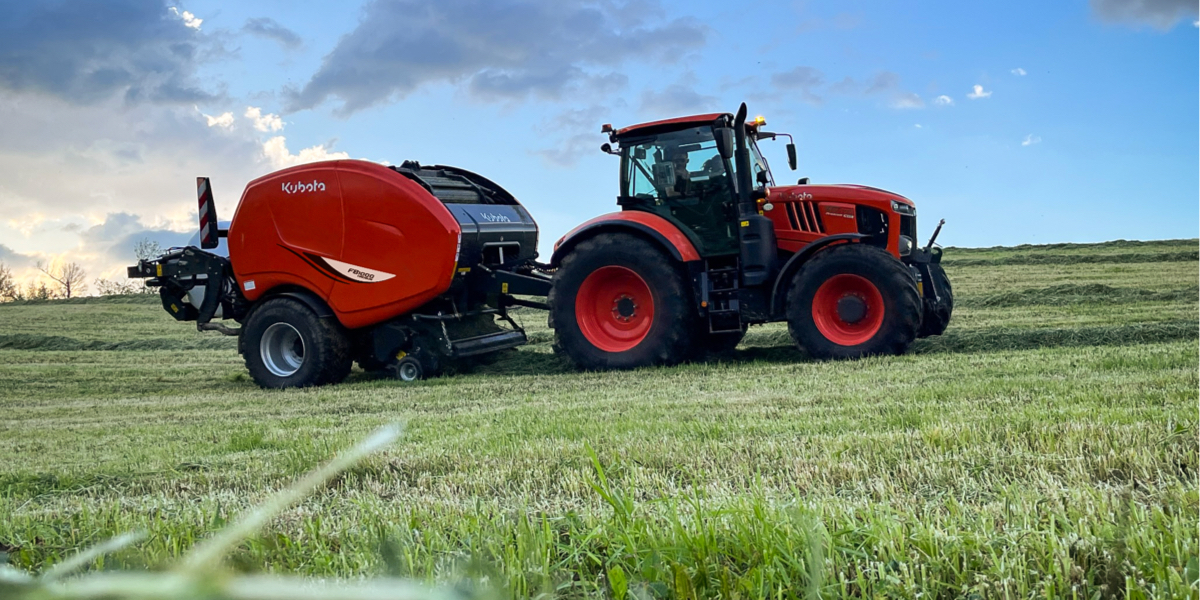 Kubota unveils FB1000 Premium, an enhanced version of its famous and unique non-stop baling breakthrough baler- wrapper combination. It features higher cost-effectiveness in operation, easier-to-use solutions and improved reworked chopping system with increased capacity and easy access to knives.
Every user expects smooth operation and high reliability during daily work. Kubota aims to exceed the current market standard with the Kubota FB1000 Premium, which offers easy service and innovative solutions to make the customer's life easier.
While the Kubota FB1000 was already a significant breakthrough in baling technology with its non-stop round baling capability, the Premium version takes baling and wrapping to the next level!
With Kubota FB1000 Premium, you can expect improved functional reliability in all conditions, resulting in the constant 35% higher output provided by the concept compared to standard market offerings.
In addition, the new intelligent solutions are designed to maximise operational costs and boost the already high level of productivity of the baler-wrapper combination.
One of the most important updates to our product line is the improved crop-chopping device. The cutting unit now features a cassette system that allows for easy removal of the knife bank on the side of the machine, simplifying maintenance. This enhancement makes it one of the essential solutions for our customers.
The cutting device is now connected to the hydraulic load-sensing system of the machine. This enables easier knife extraction and automatic monitoring of the DropFloor position and knife cleaning cycle during baling operations.
Other enhancements, including structural upgrades, more precise wrapping, and reduced crop pollution, boost machine stability and performance. Meanwhile, several extra items, such as an upgraded pick-up roller crop press, a redesigned drawbar allowing shorter turning angles, and a more precise user interface displayed on the ISOBUS terminal, are just some of the new features which make Kubota FB1000 Premium match your needs!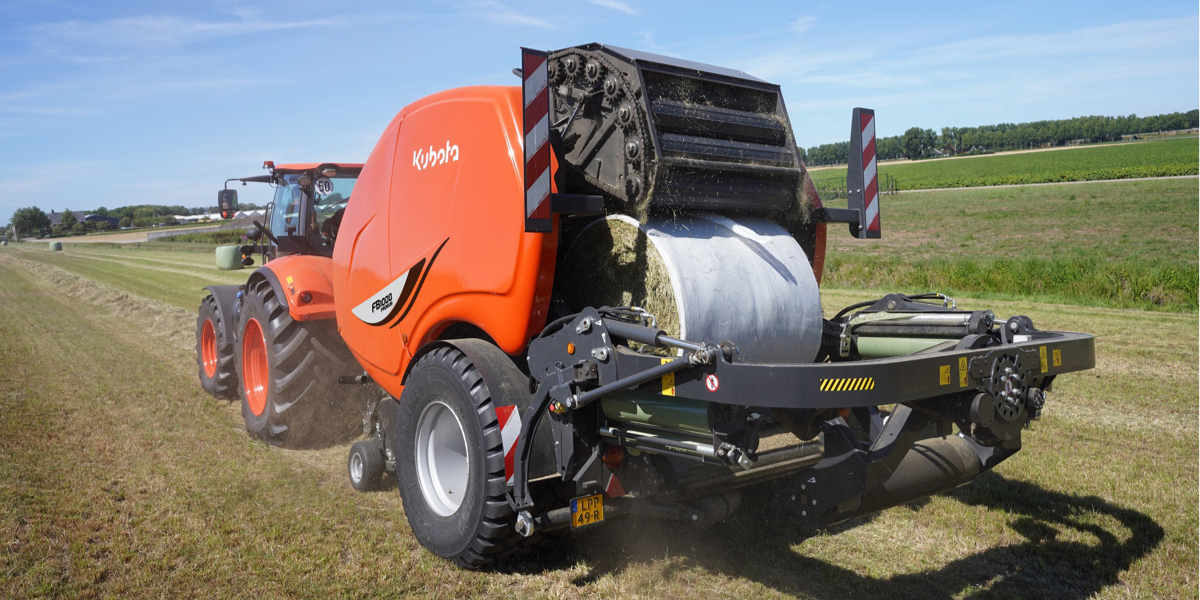 The machine can be equipped with optional film-on-film technology a bale-turner, and it maintains its compact size due to its unique vertical satellite wrapping technology in its double baling chamber.
The Kubota FB1000 Premium is an easier-to-use, highly reliable, and the most productive solution the baler-wrapper combination segment has ever seen.
Kubota has been a leading manufacturer of agricultural equipment, construction equipment, lawn mowers and and Industrial Engines since 1890. With its global Headquarters in Osaka Japan, offices in more than 120 countries, and more than 50,000 employees in North America, Europe and Asia, Kubota had a turnover of $20.4 billion in 2022. Although machinery equipment is its main products line, Kubota also produces a wide range of products such as city water purification systems, irrigation systems, piping systems, roof and home construction, and large underground valves.
Our Brand Statement, "For Earth, For Life," speaks to our commitment to the conservation of the environment while aiding the production of food and water supplies, which are vital to meet the needs of our society, as the world's population continues to grow. This mission is accomplished every time a Kubota tractor harvests the land to produce food or when our construction equipment excavates to transport water or provide shelter. For more information on Kubota, please visit www.kubota-global.net or www.kubota-eu.com.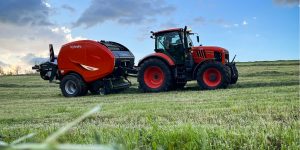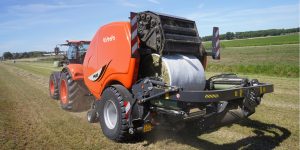 You need more information?