Kubota PUDAMA system with precision drill PP1601TF SX 100 % yield with at least 25 % less starter fertiliser in maize sowing
The challenges in sustainable agriculture are becoming ever greater. And when times get tough, there's only one thing for it: innovative thinking. For example, considering how to achieve the same or even higher yield with lower input.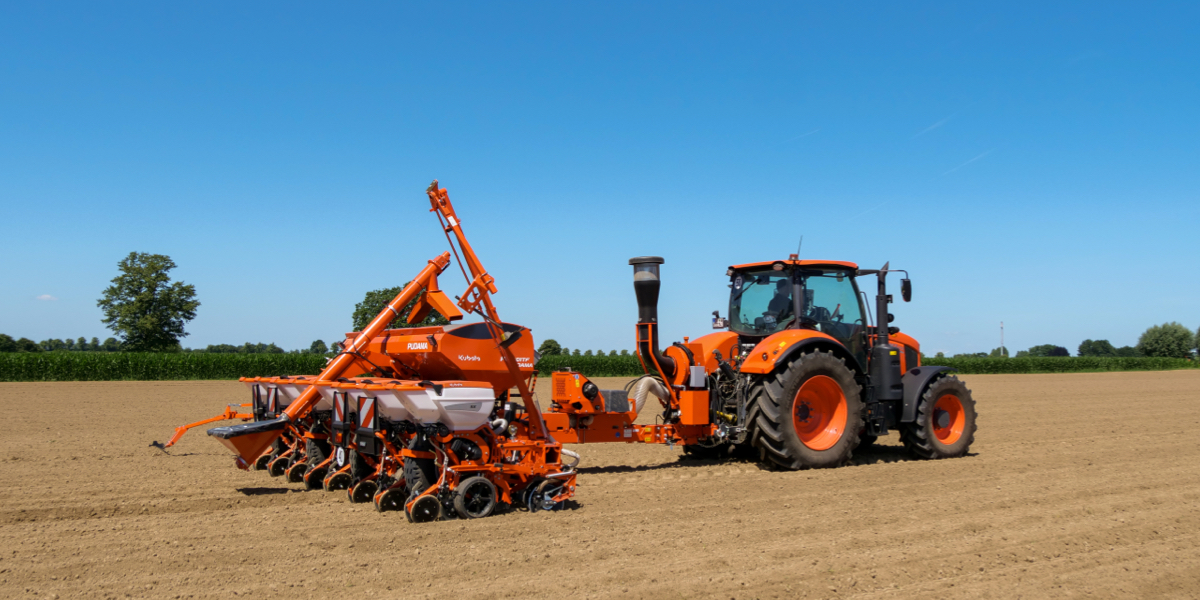 PUDAMA, developed by Kverneland Group Soest GmbH (part of the Kubota Group), in cooperation with the University of Applied Sciences Cologne, stands for a systematic spot starter fertiliser application during maize sowing. It enables the precise sowing of maize with the specific placement of a starter fertiliser deposit exactly below the maize seed where it is needed.
The PUDAMA advantage of a targeted, discontinuous spot fertiliser placement as a deposite in the root zone of the maize seeds compared to the established fertiliser application in a band, is a much more favourable nutrient utilisation by the plant roots. This reduces the amount of needed starter fertiliser between maize rows and significantly reduces nitrate and phosphate discharge into water systems. Based on the research conducted by Dr. Max Bouten, whilst working at the University of Applied Sciences Cologne, it could be proven that at least 25 % of the starter fertiliser can be saved with PUDAMA compared to conventional maize growing and at the same time, the yield potential is maintained. PUDAMA uses resources more efficiently and contributes to a more sustainable production of plant-based food and the protection of soil, water and air.
The fertiliser is collected at the fertiliser coulter in a defined quantity and shot by an airstream into the soil as a deposit. A sensor connection between the fertiliser coulter and seeding heart synchronises the seed and fertiliser application. A working speed of up to 15kph with the PP1601TF SX PUDAMA means a frequency of up to 25 fertiliser spots per second.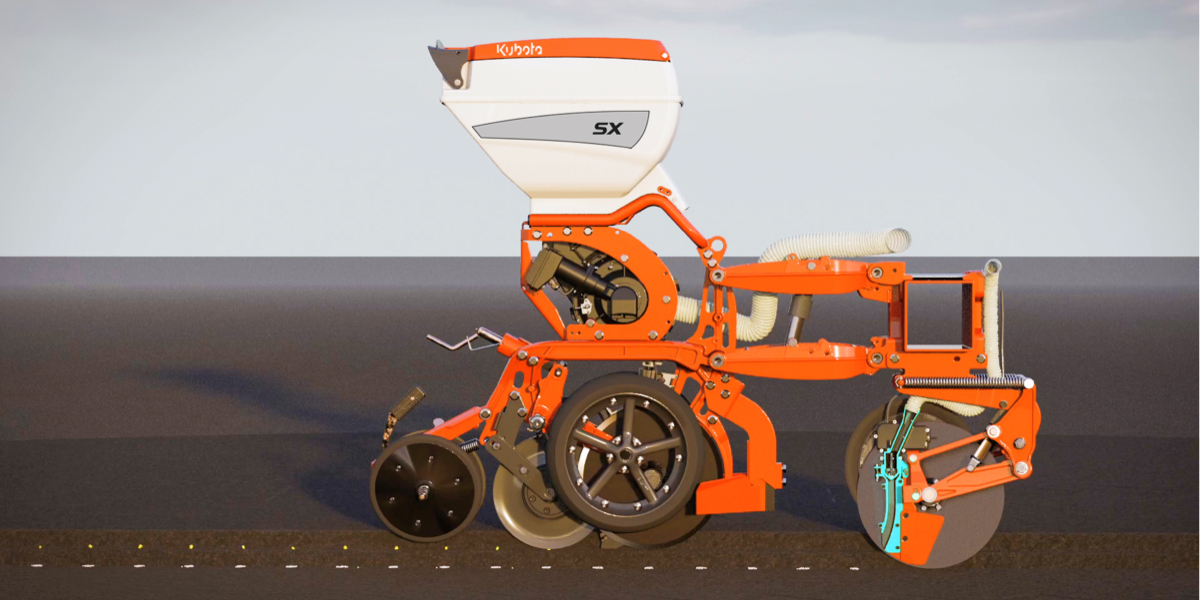 High savings and sustainability
With PUDAMA, farmers can save a lot of money by reducing fertiliser, transport and work costs. For example, if a farmer with 300ha of maize uses 150kg/ha DAP 18-46 in the conventional way, he would save 37.5kg/ha of fertiliser with the PUDAMA system. This means in money a saving of 5,625€* for 300ha.
As an example: In Germany up to 81,000 tonnes of fertiliser could be saved annually in future with the PUDAMA system, which would mean that 16,200 tonnes less of pure nitrogen and phosphate would be used in growing maize. This corresponds to a saving of 25 % of the starter fertiliser currently used annually at the same high yield level.
Saving fertiliser protects the environment by reducing resource use, including energy for fertiliser production, while reducing farm production costs and securing food production.
(*Source: index mundi: Price DAP 500€/t May 2023)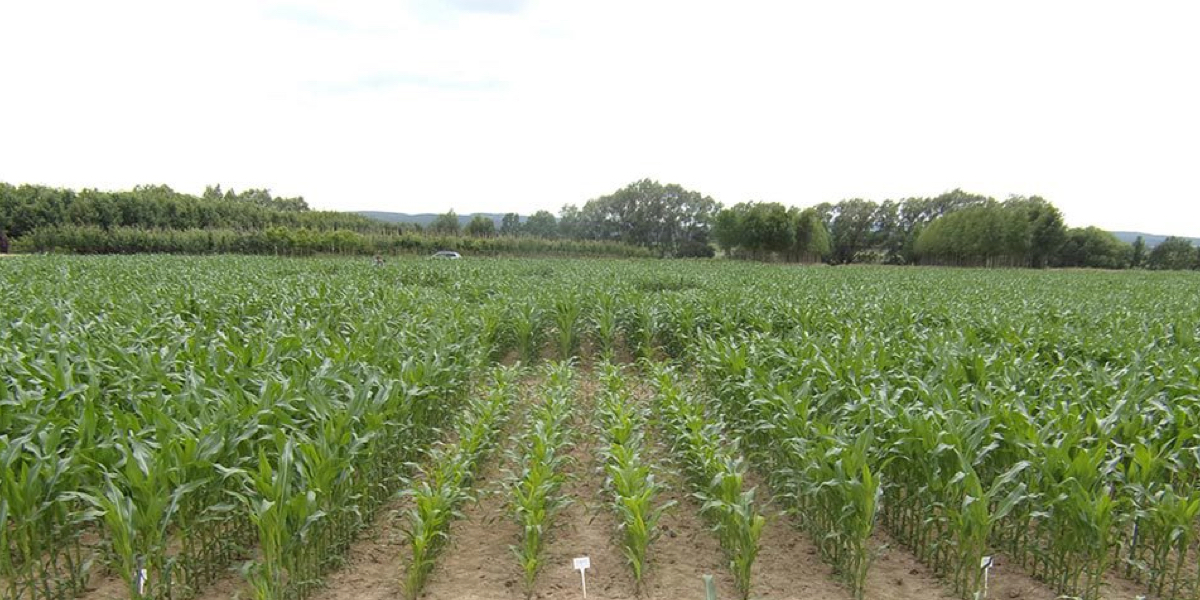 The Kubota PP1601TF SX with PUDAMA will be available for season 2024 as series-production. The PUDAMA system will also be available for other PP models in future.
Kubota has been a leading manufacturer of agricultural equipment, construction equipment, lawn mowers and Industrial Engines since 1890. With its global Headquarters in Osaka Japan, offices in more than 120 countries, and more than 50,000 employees in North America, Europe and Asia, Kubota had a turnover of $20.4 billion in 2022. Although machinery equipment is its main products line, Kubota also produces a wide range of products such as city water purification systems, irrigation systems, piping systems, roof and home construction, and large underground valves.
Our Brand Statement, "For Earth, For Life," speaks to our commitment to the conservation of the environment while aiding the production of food and water supplies, which are vital to meet the needs of our society, as the world's population continues to grow. This mission is accomplished every time a Kubota tractor harvests the land to produce food or when our construction equipment excavates to transport water or provide shelter. For more information on Kubota, please visit www.kubota-eu.com or www.kubota.com.
For further information, please contact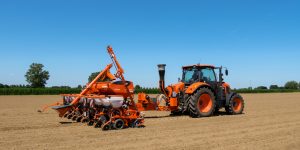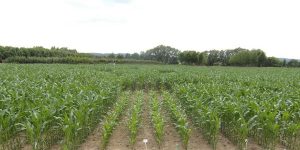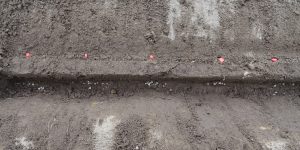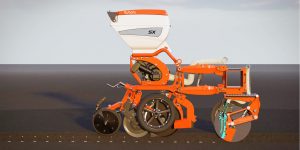 You need more information?