Compact excavator U36-4 Electric
Sustainable, smart energy solutions, reduce emissions and noise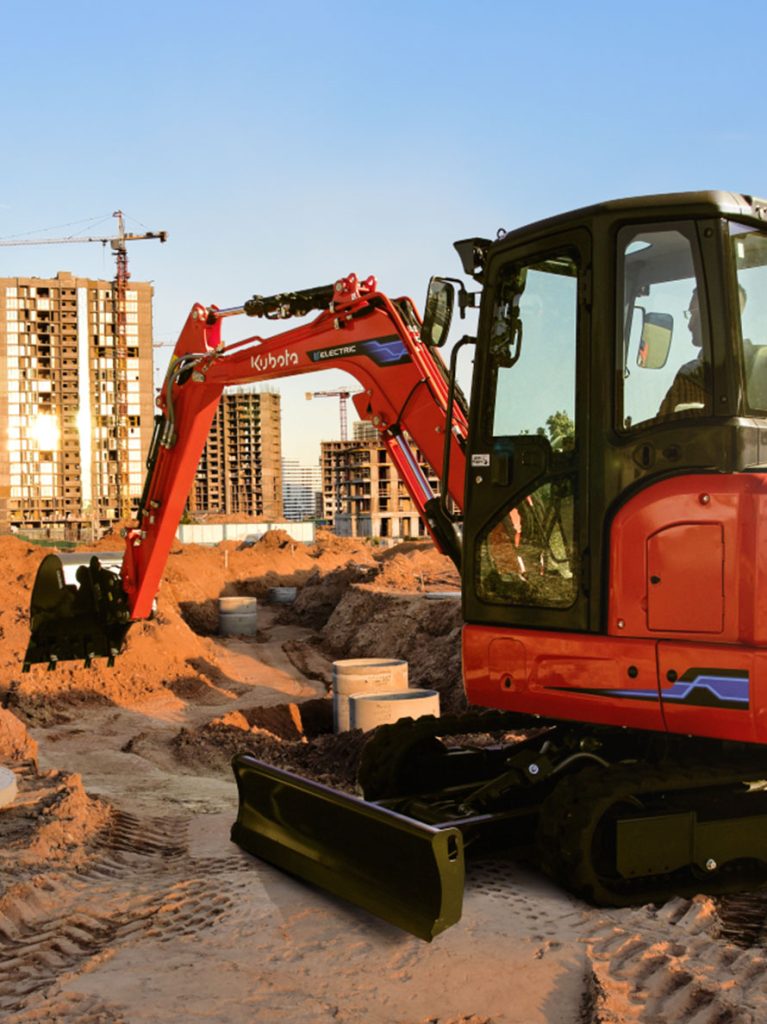 How can the construction industry reduce its carbon footprint?
The climate crisis affects us all. Many municipalities are tacking carbon emissions by introducing stricter regulations for construction machinery. Consequently, construction contractors are looking for manufacturers to supply low carbon, low noise alternatives to give them the edge in the urban environment.
What are the benefits of the electric excavator?
Full performance from batteries /Affordable electric performance
Diesel has dominated the construction business for decades. That means alternative power sources have to meet high standards of performance while keeping costs down. Battery-powered electric equipment is usually more expensive to buy but cheaper to operate and maintain. New technology always deserves to be questioned. How long does the power last? How often do you have to recharge and how long does it take? These are the kind of questions that used to be asked of hand-held battery-powered tools like drills.
Kubota's new compact excavator U36-4 Electric joins an LPG mini-excavator, a battery-driven dumper, and an electrically powered compact wheel loaders  in the Kubota Smart Energy Solutions range. The range now offers four practical alternatives to diesel that lower noise and emissions in urban environments.
The U36-4 Electric features a long 5.49 m reach and a 4.31 m dig depth for efficiency, it also has superb stability and operation, even in small spaces. All these advantages have already been proven in the U36-4 diesel version.
The electric version of the compact excavator adds some key advantages: It is not only quiet and emission-free, but its performance is just as reliable as that of a conventionally powered excavator. The 49.2 kWh lithium-ion battery is good for up to five hours of normal operation and it can be quickly recharged between shifts, if necessary.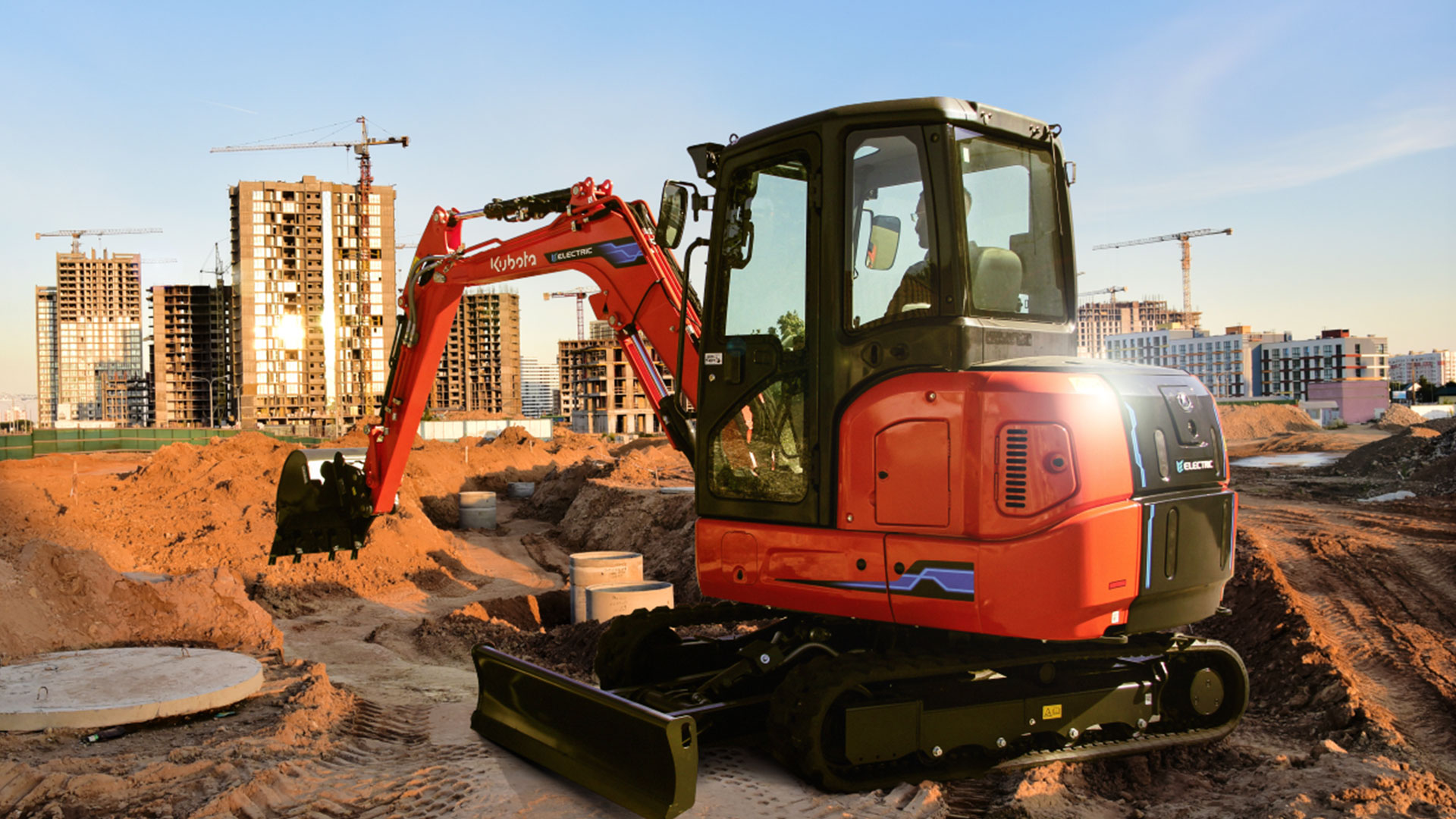 Kubota compact electric excavator
The Kubota U36-4 Electric is ideal for the kind of restricted spaces often found in urban environments. As it has no emissions, it can be used in interior locations as well as low emission zones. Battery power means lower vibrations and less maintenance.
"We are looking forward to presenting the prototype of our electric mini-excavator at the Bauma trade fair, because we are certain that people are keen to find this level of performance in a zero-carbon machine."
Shin Kamada, Vice President Sales & Marketing, Business Unit CE Europe, Kubota Holdings Europe B.V.
UN Sustainable Development Goals
The U36-4 Electric compact excavator contributes to the UN Sustainability Development Goals of energy efficiency, promoting innovation, supporting sustainable cities, and protecting the climate and life on land.
Explore other stories from our brands
How should we address the great challenges of our time? Can we shape a better future together?
The Kubota Group wants to lead the way with innovative solutions for agriculture.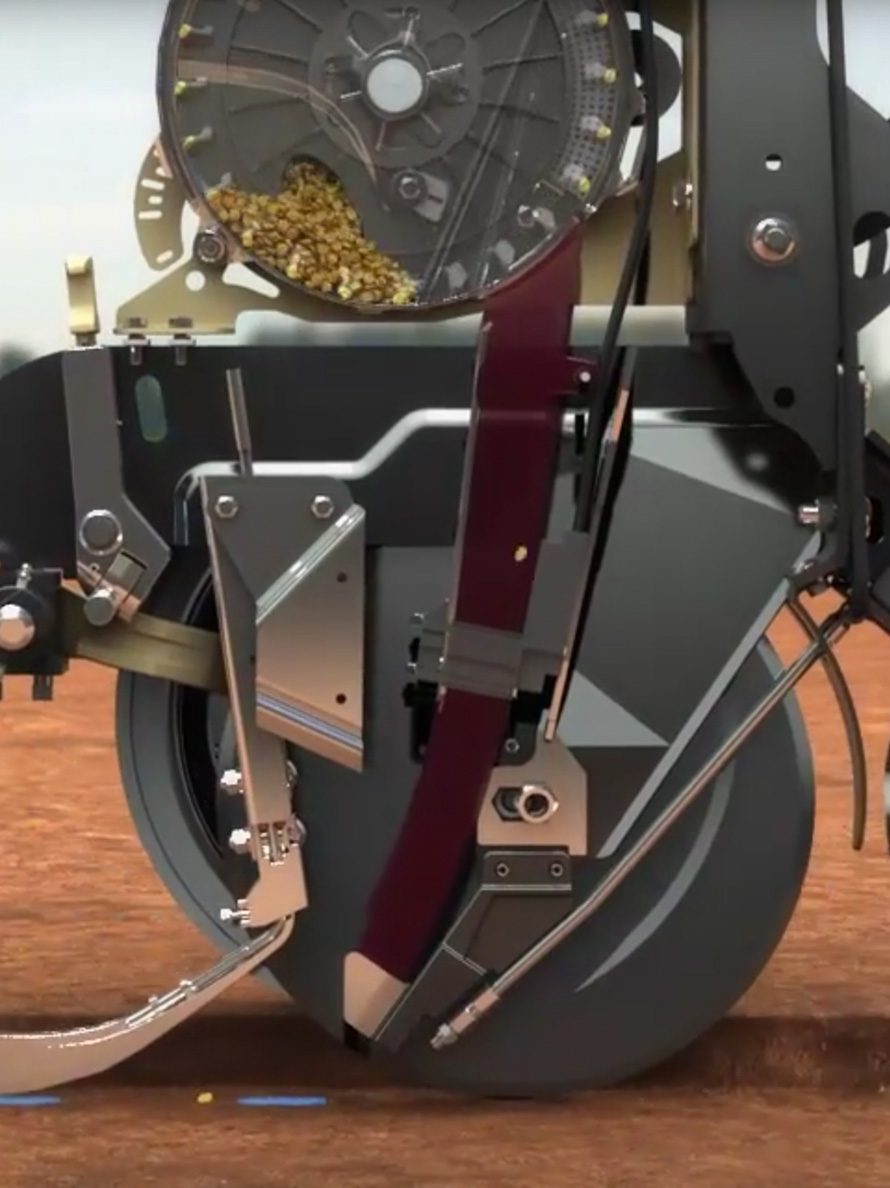 The best start for each seed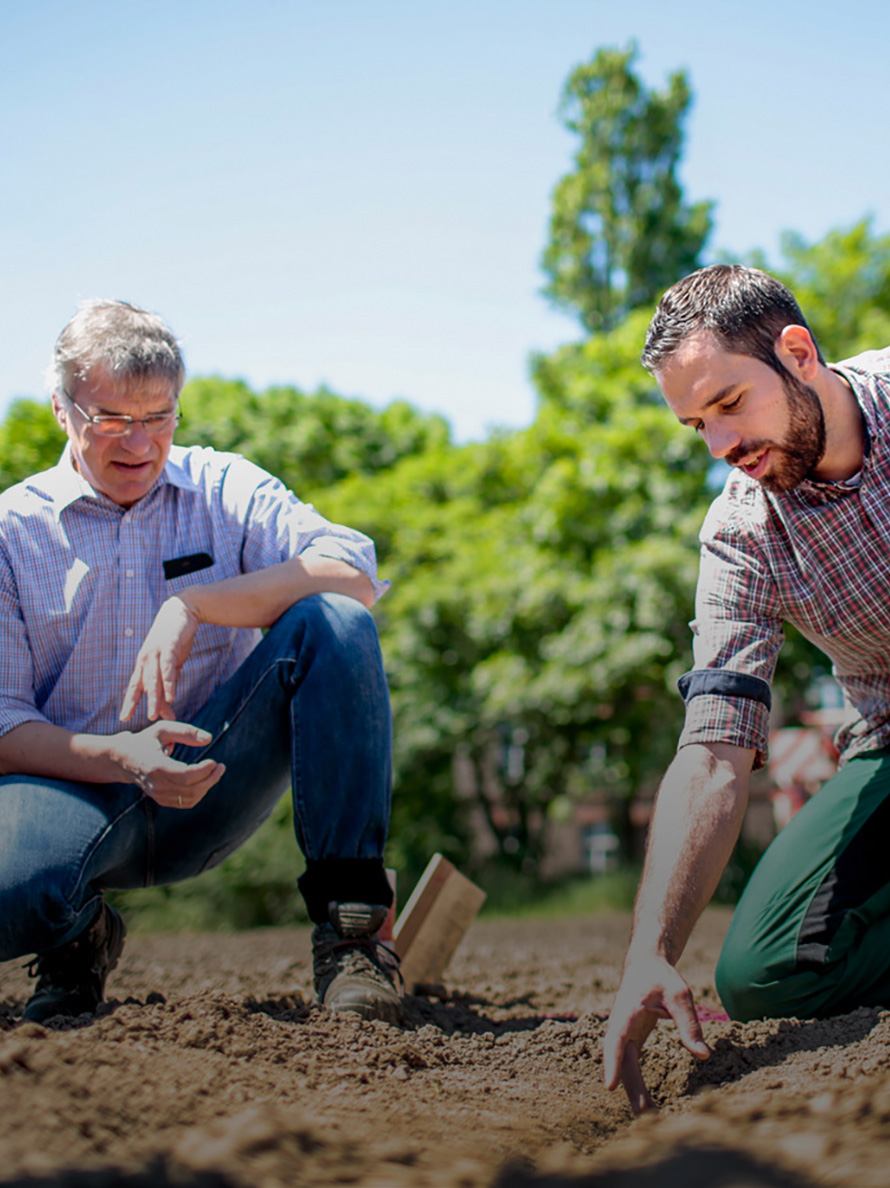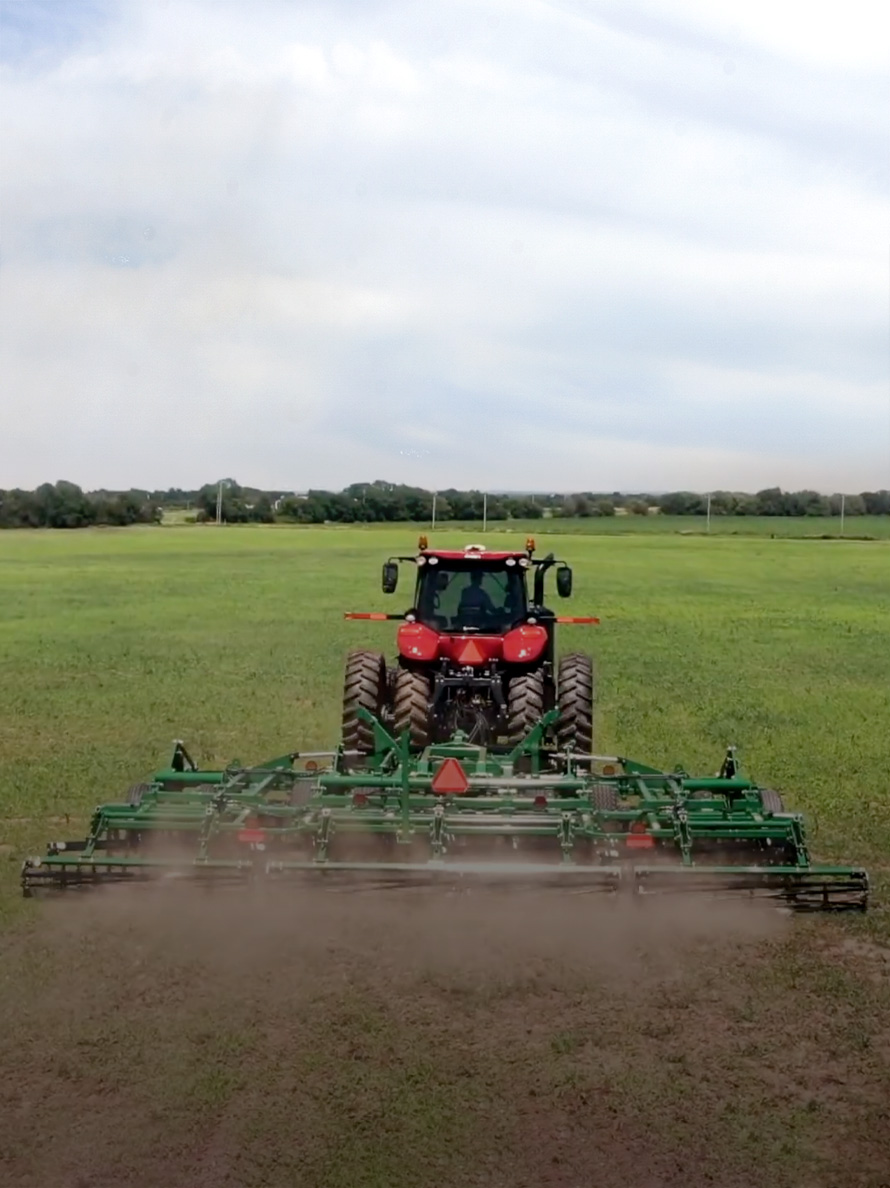 Improving tillage comfort